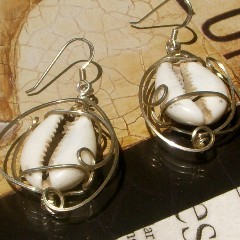 This week's shop feature is Wirequeen Jewelry. She makes all types of jewelry ranging from different stones and beads that are wired wrapped in the pieces. I like variety that she has in her shop. Michelle has been very kind in wanting to participate in doing a giveaway. Below you will be able to enter to win a pair of Angel Wire earrings. But, first this let's get to know more about Michelle and her shop.

1. How did you come up with the Name of your Shop?
I was dubbed the wirequeen by a competitor.

2. What is your favorite item at the store and why?
My wire wrap cowrie shell earrings. The cowrie shell represents the divine vulva and has been used since ancient times to represent women and wealth.

3. What inspires create your products?
Nature and the wire itself.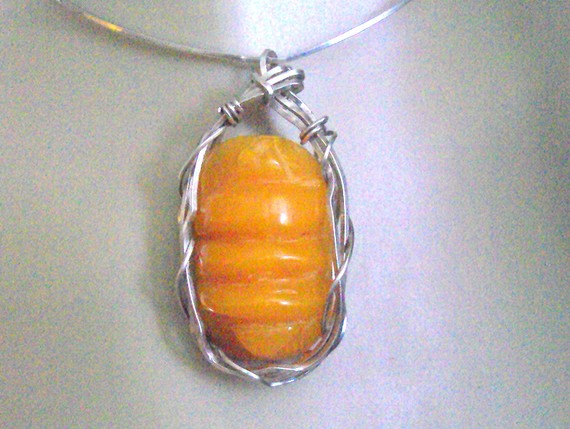 4. Where can we find you?
I'm wirequeen on Twitter, Facebook, my blog, pinterest, rebelmouse, etc

5. Do you have any coupons or discounts for us? "GIVEAWAY" for 25% off.

6. What advice can you give for other sellers out there for their shop? Take the best pictures you can get and have your own site. You do not own the site on Etsy.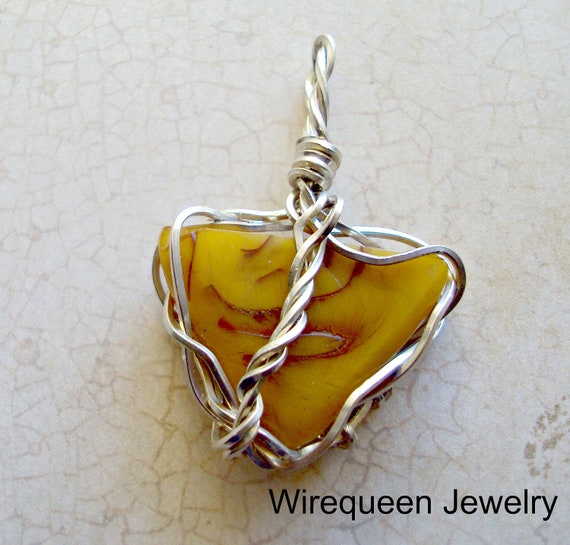 7. What is your Favorite Food? Black walnut ice cream

8. Describe us one positive event in your life in your life that you felt was a miracle to you or that you knew the Universe was there watching over you.
I have been on 4 car accidents over the years, same setting and the way my cars were crumpled up and smashed up I should not survived,. In Nov. 2012 an SUV hit me from behind as I was crossing in the intersection going at a regular speed. I cannot remember hitting the ground. I had not broken bones. I am 58 with severe arthitis. No one including the doctors in ER could believe nothing was broken. 15-20 people witnessed it. I wrote a blog post, "Angels and Good Samaritans", about the experience. I had a lot of bitterness about this guy hitting me, but I had to realize I was only hurting myself by holding onto the anger.

9. What is your favorite vacation spot and why?
The Bahamas. I have a Pisces sun sign and water signs dominate my entire chart. I need water near. This has been hard living in the Arizona desert.

10. Anything else you like to share about you?
like what I do I get joy from helping others. I love sharing the meaning of the gemstones. I love to see a woman put on a piece of my jewelry and pull her shoulders back, or lift her head a little higher. I get the biggest kick when a woman puts on my jewelry, then grabs her lipstick to freshen up to match her new look. Smile

Now for the giveaway: You will be able to win the Angel Wire Earrings as shown below: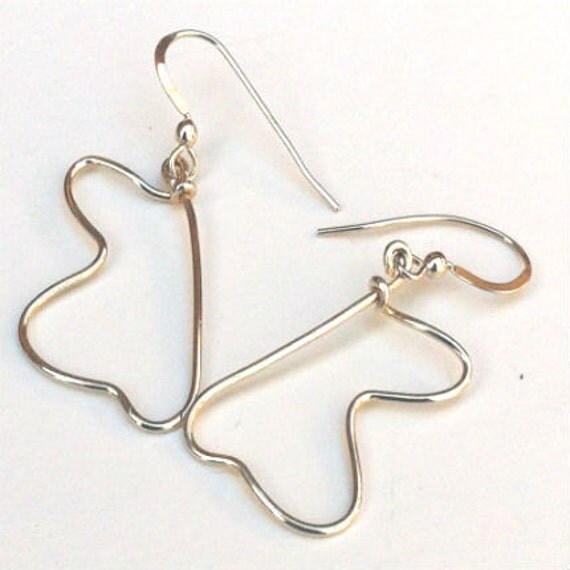 a Rafflecopter giveaway